Calendars
I have calendars available on RedBubble.  I have been using RedBubble to print my calendars for several years now, and have always been impressed by their quality.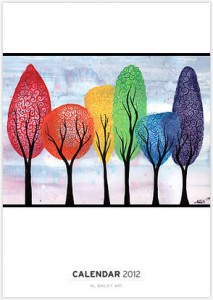 One of the great things about RedBubble calendars is that you can choose the starting month – so you don't feel ripped off if you don't get around to buying a calendar at the beginning of the year!
You can see mine here.
Tweet This Post