It was a hectic week at work.  To say the least.  So, I've tried to pick some of my favourites from Etsy that put me into a calm mood this week.
First, I've chosen this beautiful cushion by Norajane.  It features soothing creams, pinks and blues, with pretty little flowers and cute little birds.  I fell in love with it the first moment I saw it.
I love the soft and pretty colours in this romantic necklace from Nostalgic Studio's "Edwardian Collection".  Its delicate design features a beautiful antique hand painted porcelain pendant: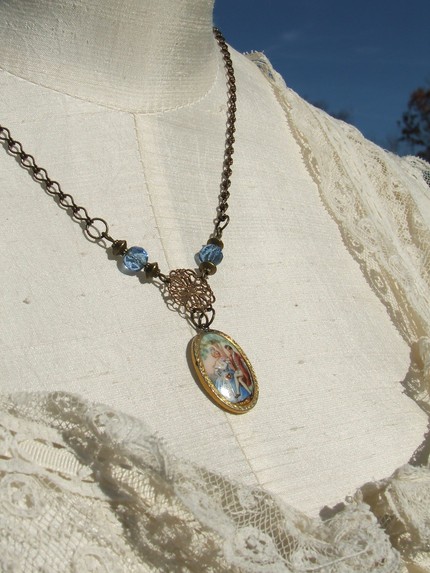 With its soft blue thread, this framed embroidery titled "Flight Pattern" by Jennifer's Gift would be a beautifully calming influence on any wall: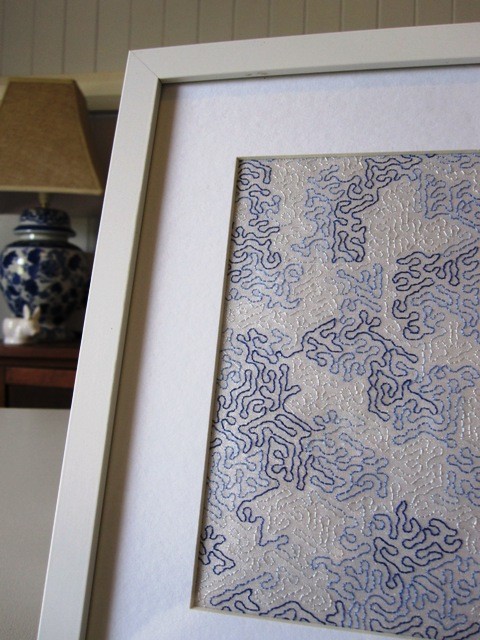 Finally, I just love this print by Paper Moth.  It's called "Perennial Moment", which I think is a lovely title!  I love the soft background colours and the image of the dandilion blowing in the breeze.  A beautifully calming picture.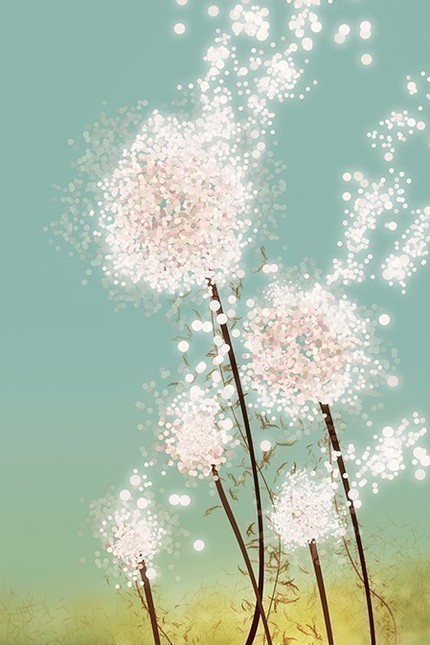 These items, a cup of tea and a weekend sleep-in are just what the doctor ordered for stress relief!