I wanted to participate in one last Illustration Friday topic before the year ended, and well, I've left it a little late.  Luckily their topic this week is "Winter", and I have the perfect painting for that topic.  I know I'm supposed to create something new, but I'm a little too late for that.
Here's my painting: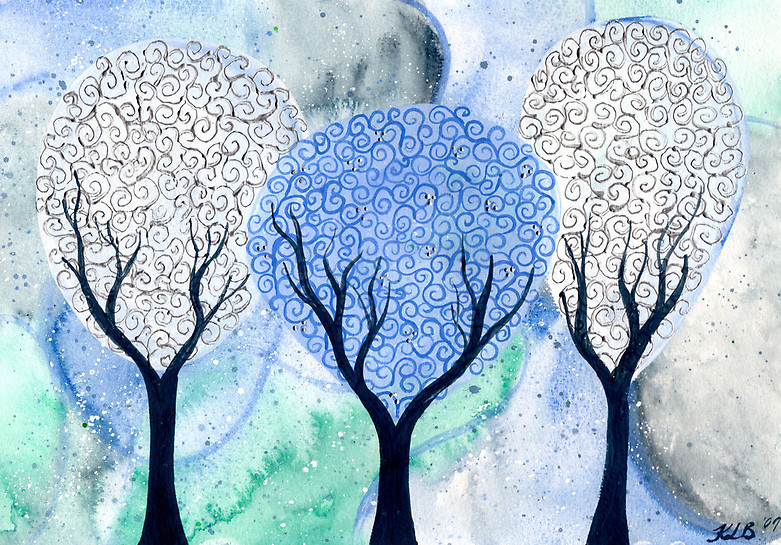 This painting is available to purchase via My Etsy Store.
Happy New Year everyone!
I 2011 is all you could wish it to be.