I would like to share with you a new series I have been working on – "Moons of Jupiter".
This is a set of 4 watercolour paintings based on the 4 Gallilean moons of Jupiter – Io, Europa, Ganymede and Callisto.
Io: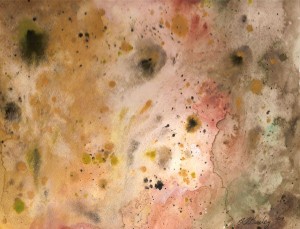 Europa: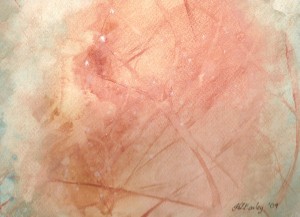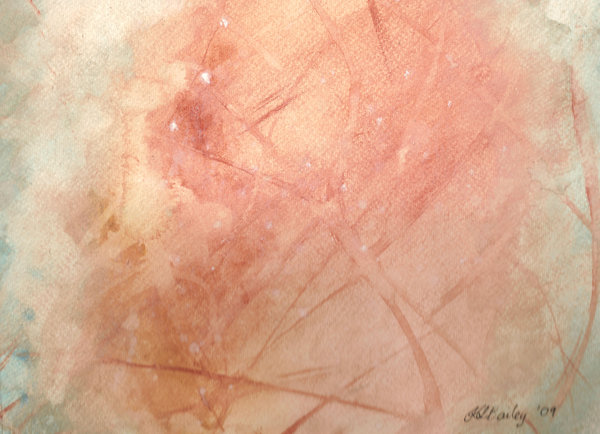 Ganymede: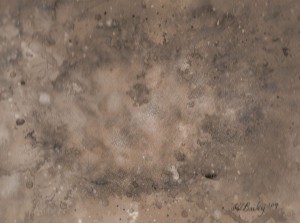 Callisto: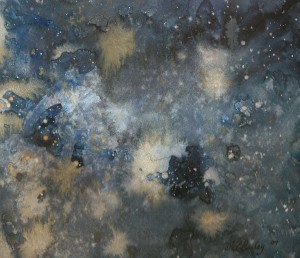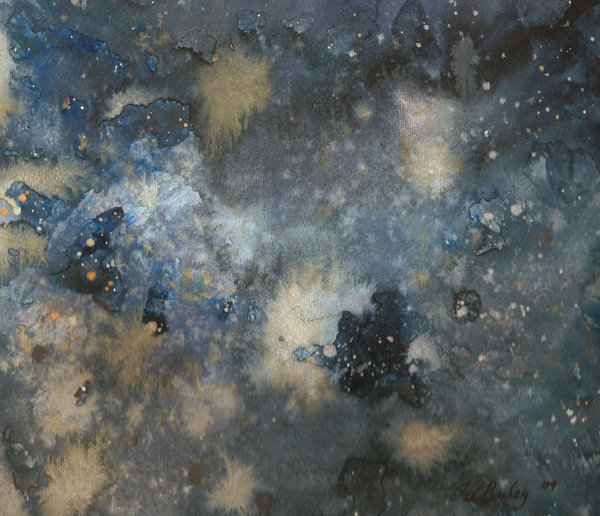 These paintings have been framed, and are $100 each, or $300 for the whole set.