Mini-Exhibition at the Coffee Club
Tonight I'll be hanging a selection of my paintings at the Coffee Club, Springfield.  So if you're in the area, why not pop in for a great coffee, some delicious food, and take a look at some of my paintings in person?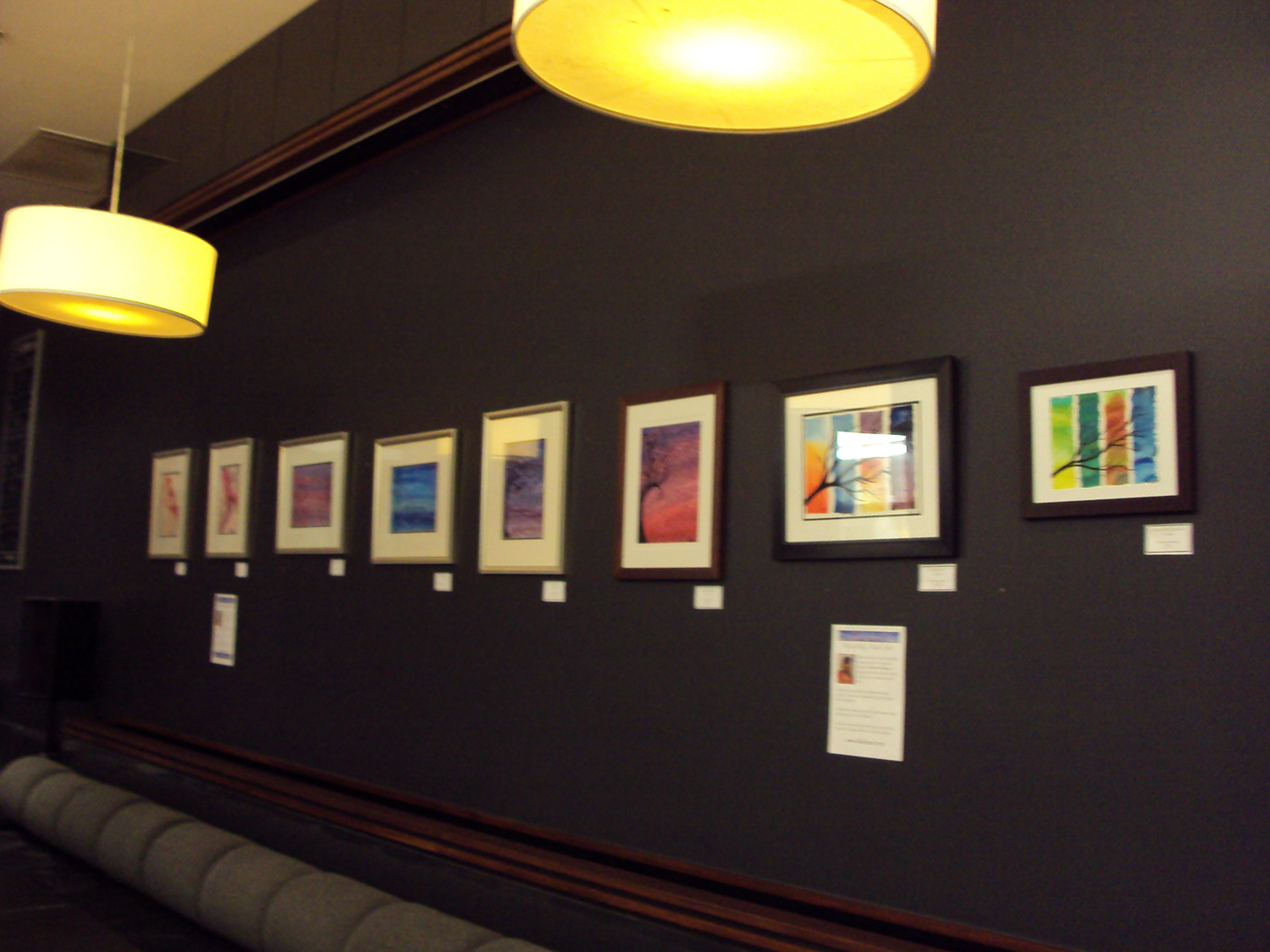 Sorry the picture isn't great – my camera has a habit of running out of batteries at inconvenient times.  You'll just have to visit the Coffee Club and check out the paintings in person!
Tweet This Post
Tags: art, artist, brisbane, coffee club, exhibition, ipswich, queensland, springfield