Yesterday I spent my day at The Handmade Expo, and had a great time!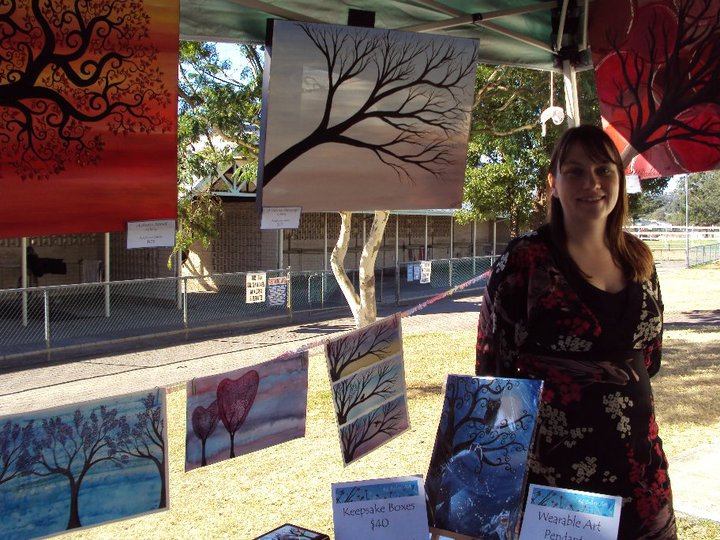 It's so much fun getting to meet my customers (which I don't get to do when they buy from Etsy).  People were lovely and I sold some pendants, rings, cards, and an original painting 🙂
Another thing I love about meeting my customers in person is that I get an idea of which designs are popular, and what people would most like to see.  For this market I started selling rings: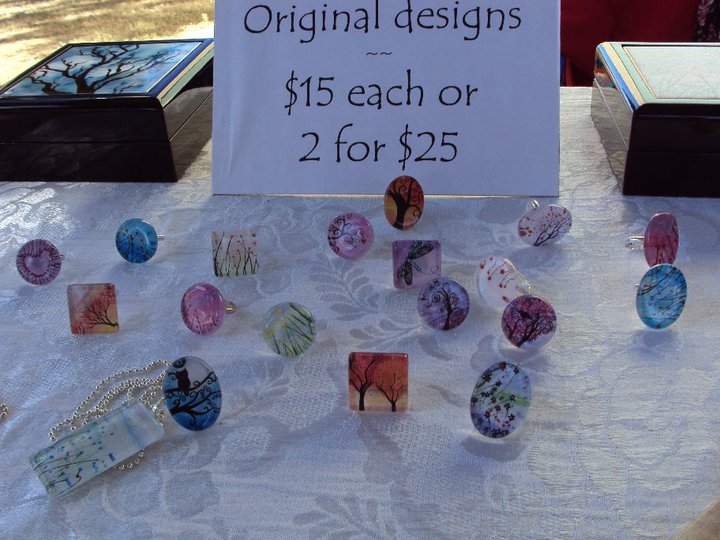 At the next market I'm hoping to have some earrings made.  Of course I will still have my most popular item by far, my pendants: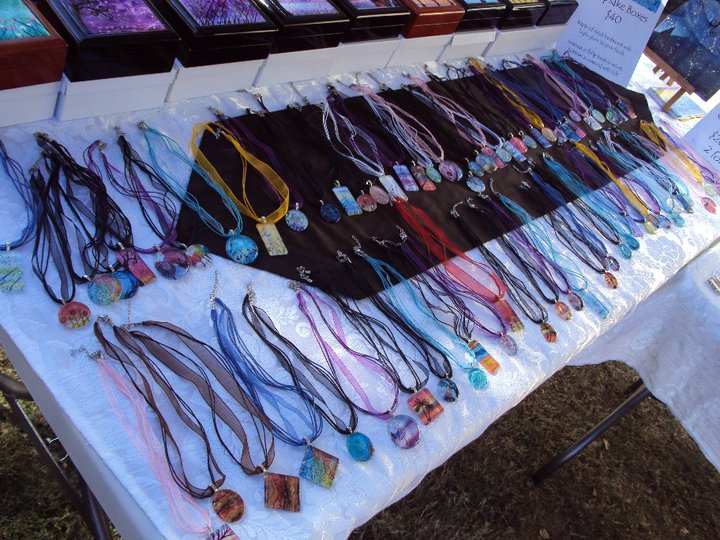 Thanks once again to all those wonderful people who came by to meet me at my stall!
I'm looking forward to the next market on Saturday 21st August 🙂