I'm excited to participate for the first time in Palette and Paint, a weekly challenge hosted by one of my favourite artists, Tracey Grgic Potter.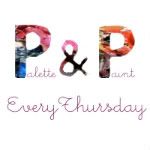 The painting I'd like to share is called Midnight Cat: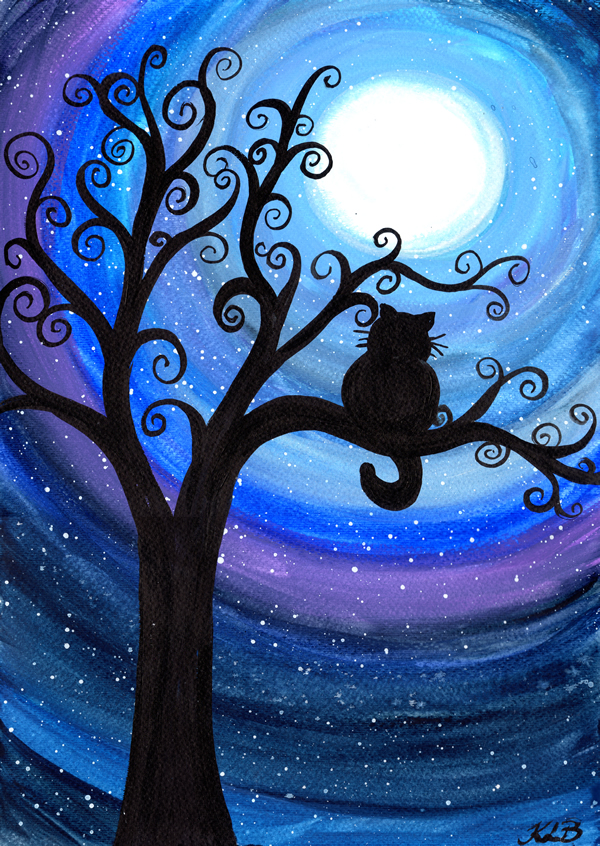 This painting was actually inspired by a few enquiries I had at The Handmade Expo, looking for wearable art pendants featuring cats.  It's the first time I've done a painting because I wanted to make jewellery from it – usually it's the other way around.  I hope to have some brand new pendants available at this Saturday's market.