I love holidays!  I get so much painting done 🙂
Here's what I've been working on: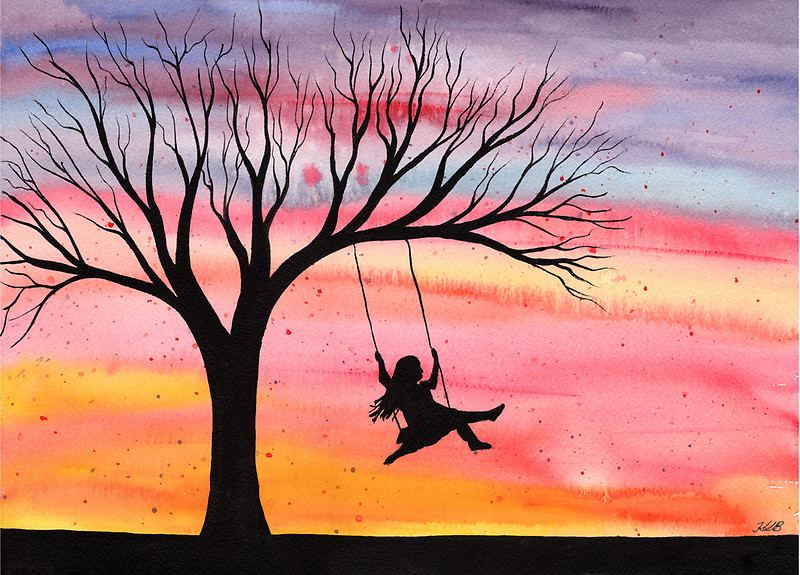 "Sunset Joy"
I'm hoping to donate this painting to the Cerebal Palsy League's 'Art for Arts Sake' charity auction next month (it has to be accepted first so fingers crossed!)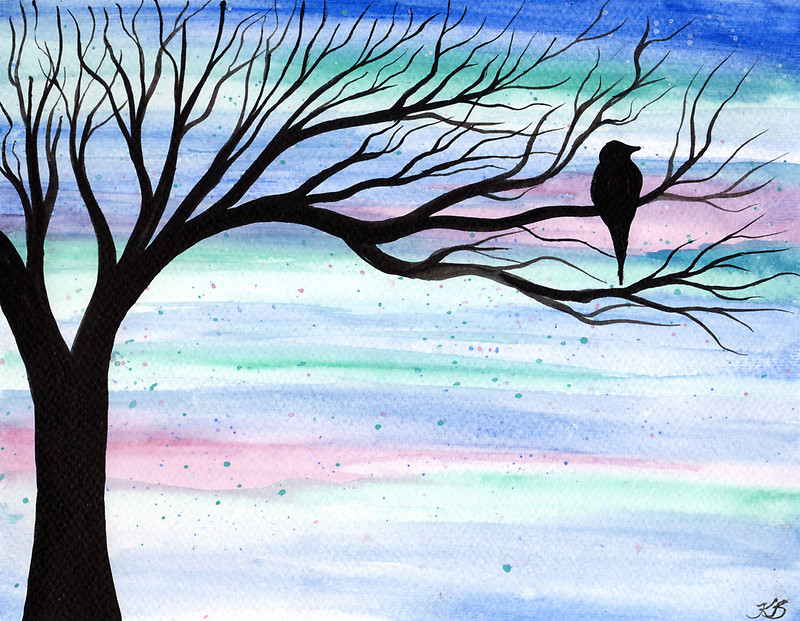 "Evening Song"
This one is going to be sent to someone special 🙂
I've also been working on some new canvas works – I'll post details here soon.  I hope everyone had a lovely Easter long weekend!