OK so I have a tendency to become obsessed with fictional worlds – be that TV, books, etc. My latest of these is a television series called Our Flag Means Death – I haven't been this crazy about a television show since I was a teenager contributing to fan-zines about the X-Files. My friends and family will be well aware of this, because I haven't shut up about it.
I've been loving seeing the art of other fans on Twitter and Tumblr. My favourite so far is Illustory art – I just love the way they draw the characters & had to get myself a "Lucius is not dead" T-Shirt from their Redbubble store. My new office at work is something of a cave and I want to decorate with lots of things that make me happy – so I've also ordered this print to go on the wall.
Anyway. As much as I would love to do art of the characters, drawing/painting people is not really my thing, so I decided to have a go at making some artwork centered around some of my favourite quotes for the show. I can see myself doing more of these, but this is what I've come up with so far: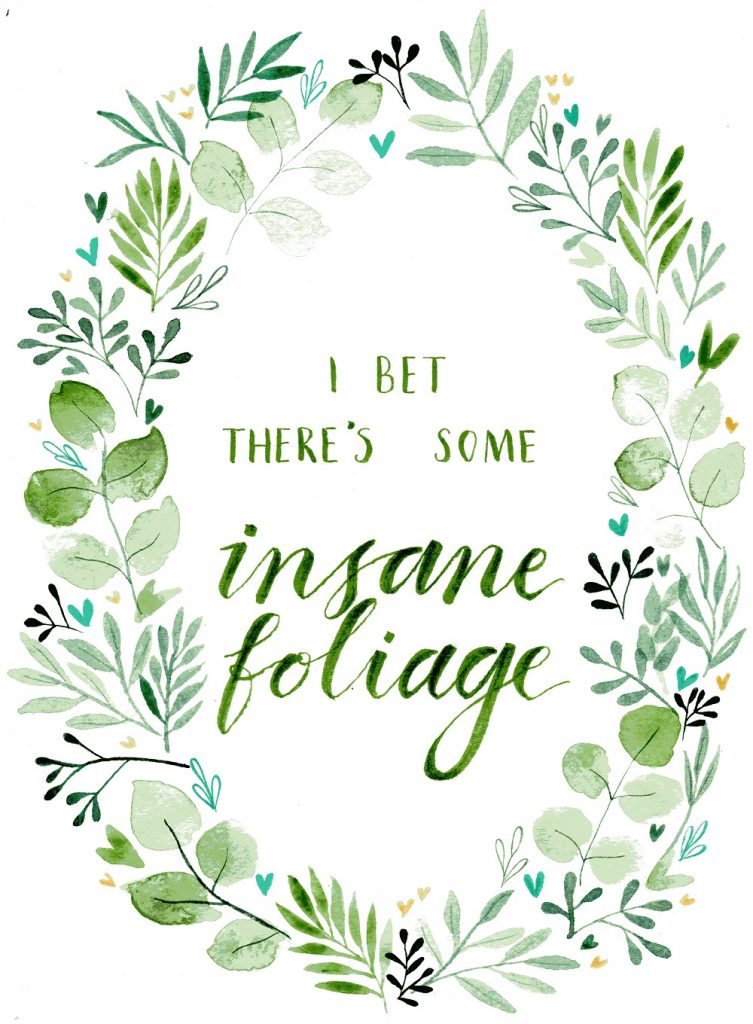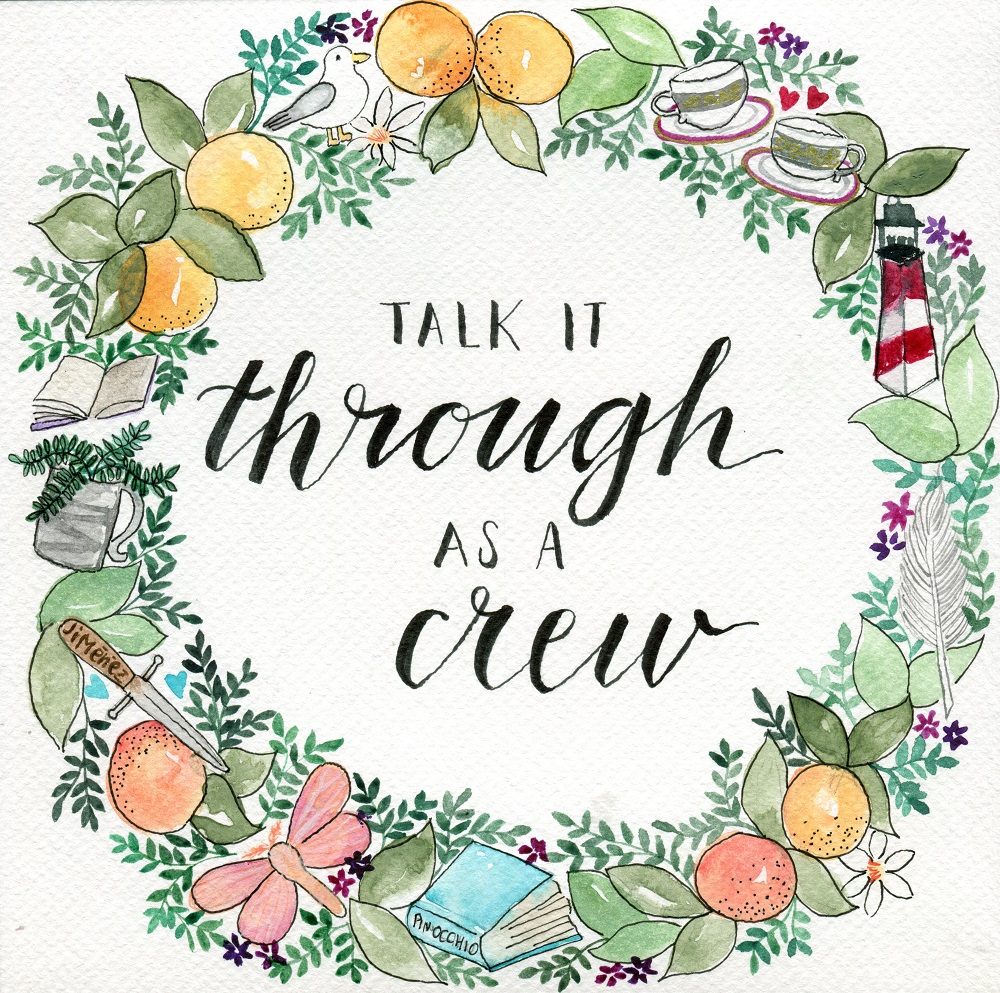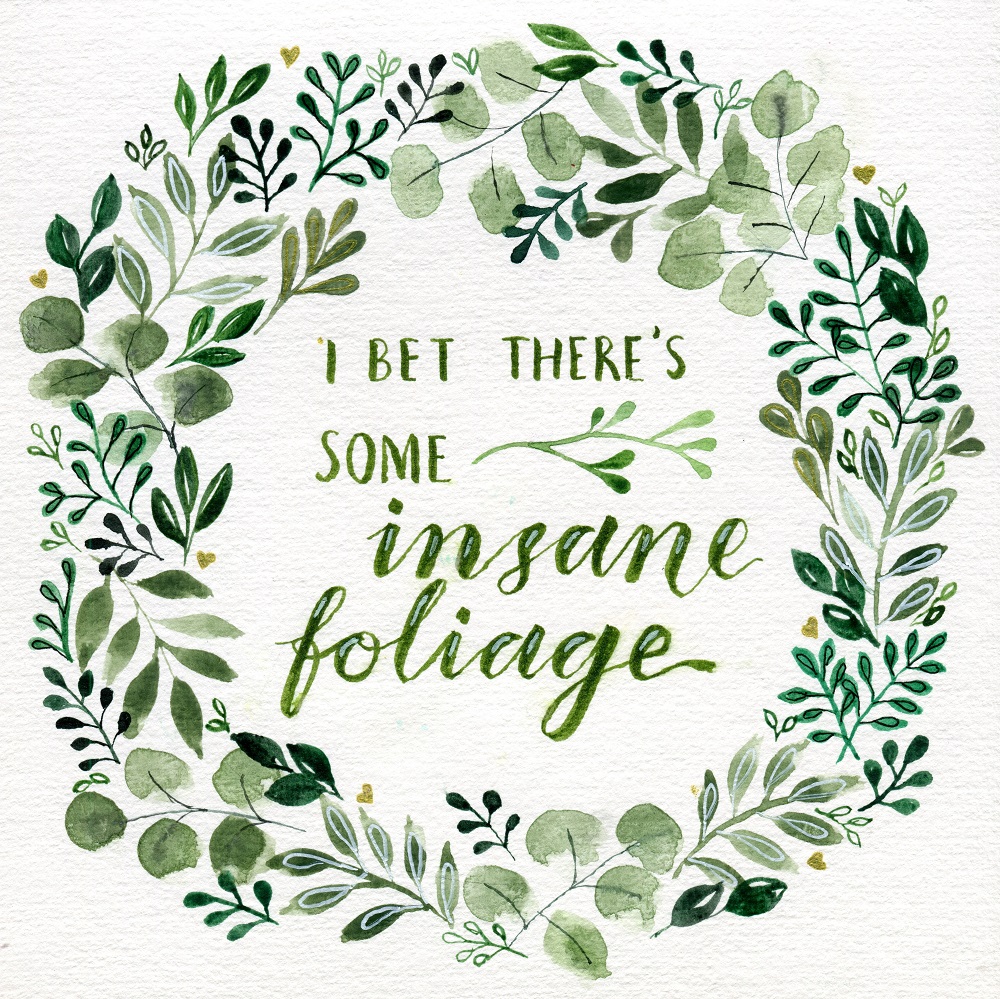 I absolutely loved painting these and can see myself doing some more similar ones in the future. If you're a fan like me, leave me a comment with your favourite quote you'd like to see in a wreath! If you haven't seen the show, I highly recommend it!