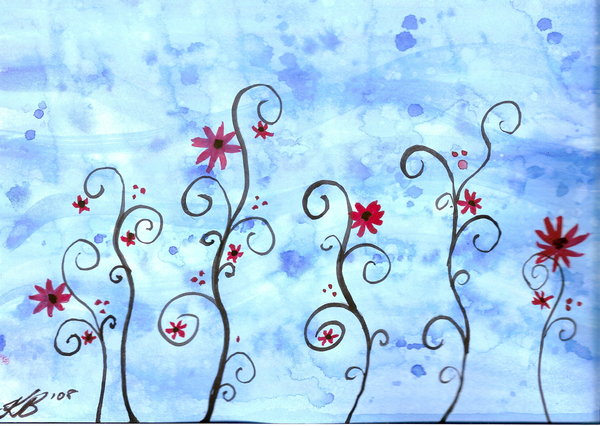 We've had a bit of a rainy week this week (in fact it is raining as I write this!), so I thought I'd do a rain themed Saturday Selections of my favourite items from around Etsy.
First up is this awesome stainless steel raindrop necklace with brain contours titled 'bRain' by Morphologica.  Perfect for a geek girl like me!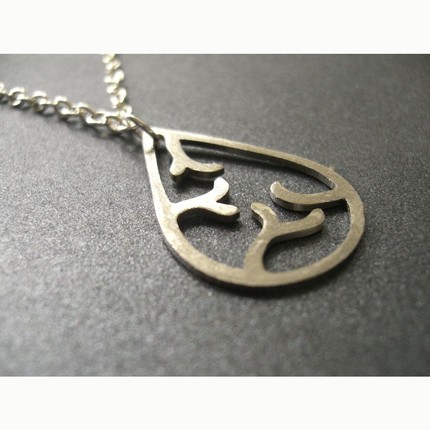 My next rainy-day favourite is this cute set of "Rainy Day, Time to Play" gift cards from Red Letter Studio.  They would make lovely gift cards for a rainy day, or someone who's young (or young at heart!) and loves to play in the rain: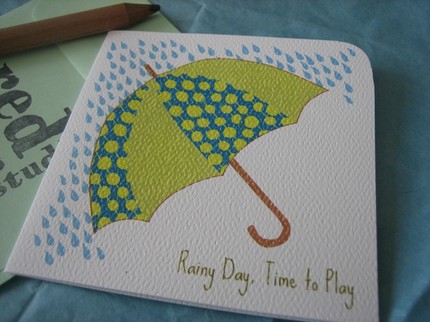 I just *love* this print by Kathy Panton entitled simply "Rain".  I love the mix of colours and the way the paint seems to flow across the paper.  I sat and stared at this one for a while!  It's easy to see why it made Etsy's front page.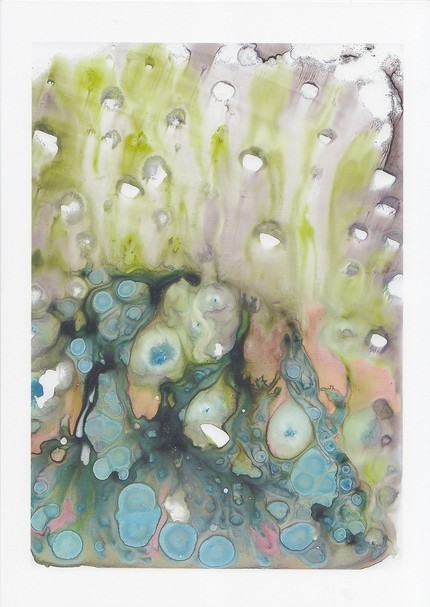 Finally, I'd like to include this print entitled "Kiss Under the Rain" by Afremov Art.  I've admired this artist for a while on Deviantart, and only just found him on Etsy.  The way he uses light and colour is so unique and beautiful!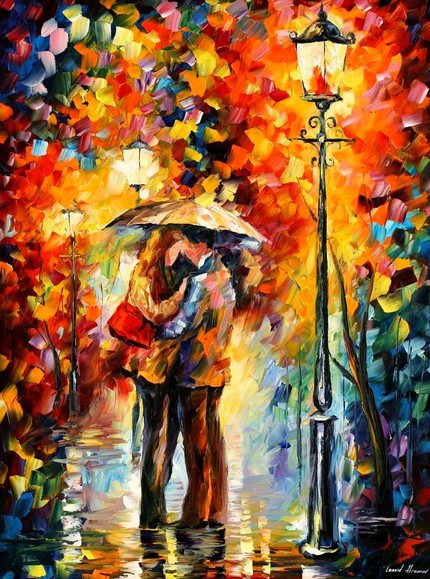 Hope you all have a great week, and remember how good the rain is for the garden (and the farmers!), if not for getting the washing dry.
Prefer the sunshine to the rain?  Check out my latest post on Handmade Spark, Tropical Holiday.