Last weekend I was lucky enough to be one of five artists participating in an exhibition at the Richard Randall Studio Gallery at Mt Coot-tha Botanic gardens. While I wasn't able to sell any paintings, I met lots of lovely people and sold some of my wearable art pendants.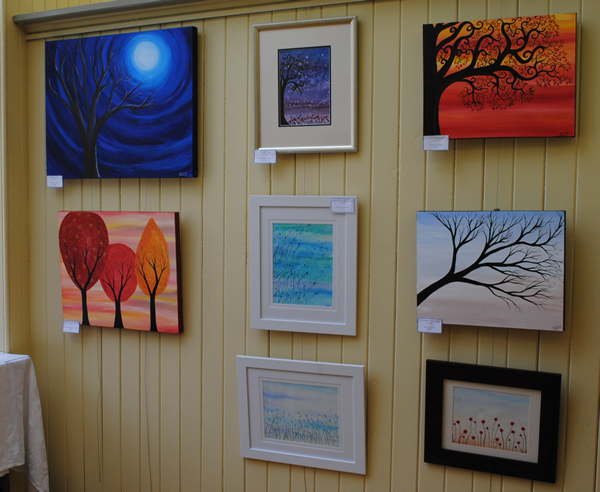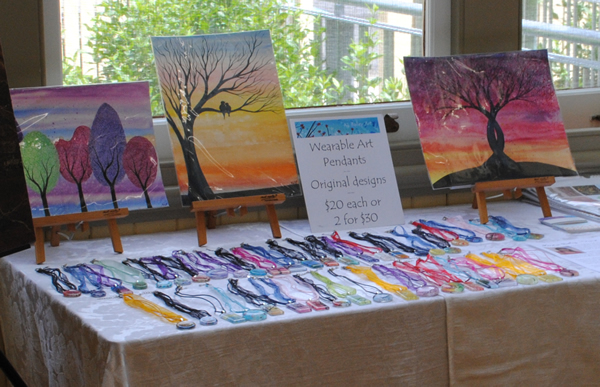 On the second day of our exhibition, we did some artist demonstrations.  It was great to be able to spend a whole day painting without distractions.  I painted outside for a while watched over by a curious bearded dragon who seemed to be posting for a painting.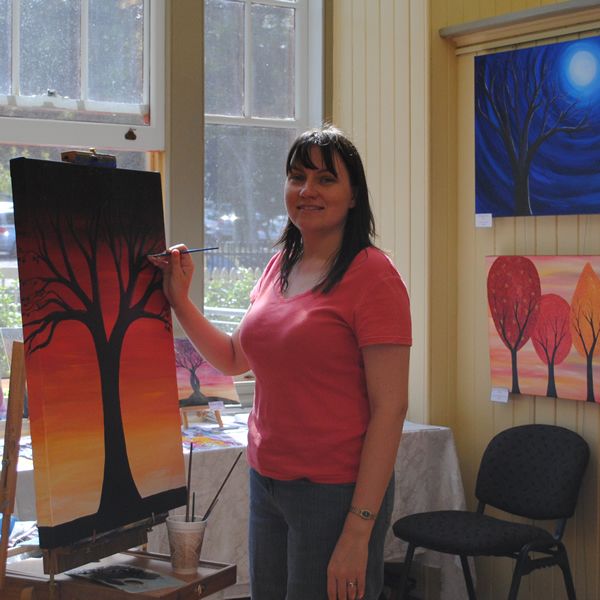 As always, I was very inspired by the work of the other exhibiting artists, which I think is the best thing about exhibiting as a group.
Many thanks to those who stopped by to have a look at our paintings!